Speak with us at the London Vet Show to find out how you can …
Feel empowered and supported to keep your cases in house
Develop your clinical skills through experiential learning
Boost your job satisfaction
Speed up your clinical decision-making
Retain practice revenue
… and so much more!
VISIT OUR STAND
H13
AT LONDON VET SHOW 2022 TO BE IN WITH A CHANCE OF WINNING!
WHAT YOU CAN WIN:
One lucky winner will receive a brand new Eko Digital Stethoscope and a bottle of champagne.
Also visit us for the opportunity of a free introductory 30 minute internal medicine medicine mentorship session with Professor Rob Foale!
HOW TO ENTER:
Book in to speak to a member of our team at LVS 2022 below or visit our stand H13 to find out more. A donation will be made to StreetVet for every entry during London Vet Show.


Virtual Veterinary Specialists (VVS)
Virtual Veterinary Specialists (VVS) are a team of friendly, knowledgeable and experienced veterinary specialists across 10 different disciplines: Cardiology, Diagnostic Imaging, Internal Medicine, Dermatology, Ophthalmology, Oncology, Neurology, Anaesthesia, Dentistry and Exotics.

We are passionate about increasing in practice access to specialist support. Through our specialist live-guided consultations, specialist advice calls and specialist mentorship we continue to develop ongoing collaboration between veterinary specialists and first opinion vets in the industry.

Our world-leading, specialist-guided live consultations use the VVS digital platform to enable first opinion vets to perform real-time specialist cardiac work-ups and echo, abdominal ultrasound, neurology examinations, bone marrow biopsies and much more!

Our live-guided procedures and specialist advice calls empower vets and nurses to stay involved in clinical cases which previously may have been lost to referral. This experiential learning delivered through unique 'hands-on' learning opportunities help to drive and further professional development. As a result, both our live-guided procedures and specialist advice calls are recognised as CPD.

Working with VVS also provides the associated benefits of retained practice revenue, improved case follow-up and greater job satisfaction.

To find out more about VVS and how you can join the referral revolution please book in to speak to the team below.
Book in to speak to the VVS team!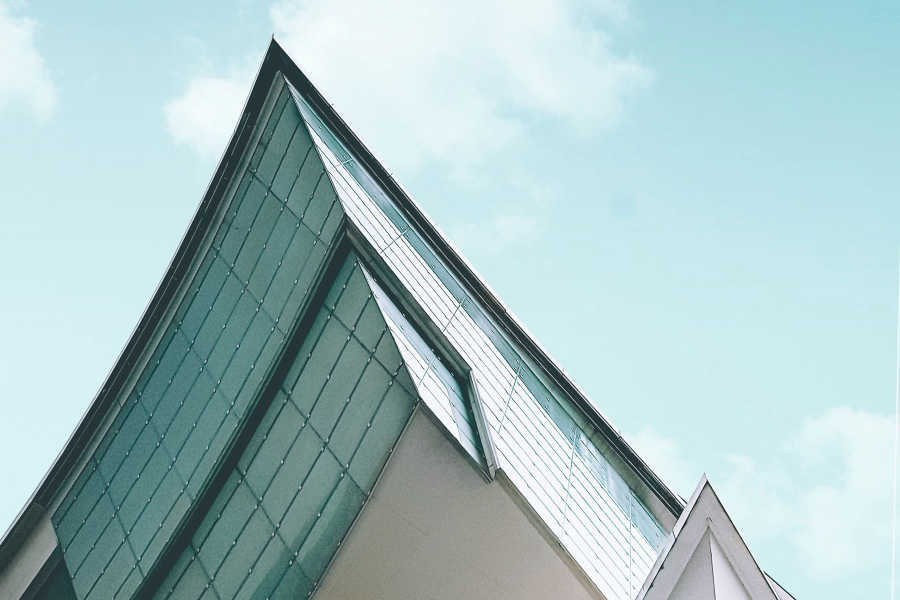 Coming to LVS?
Book in to speak to us then!
We look forward to hearing all about you and your practice. Book in for a time to speak to the team at LVS to ensure you have enough time to have all your questions answered! Find us at stand H13.
Can't make it to LVS?
Don't worry….
Book in to find out more about what VVS can offer you from a member of the VVS team at a time which is convenient to you. Let us know what you would prefer- phone/email or a Zoom call.
WATCH THIS VIDEO TO SEE HOW HUNDREDS OF VETS LIKE YOU HAVE BENEFITED FROM WORKING WITH SPECIALISTS IN THEIR OWN PRACTICE
Sign up to our Newsletter